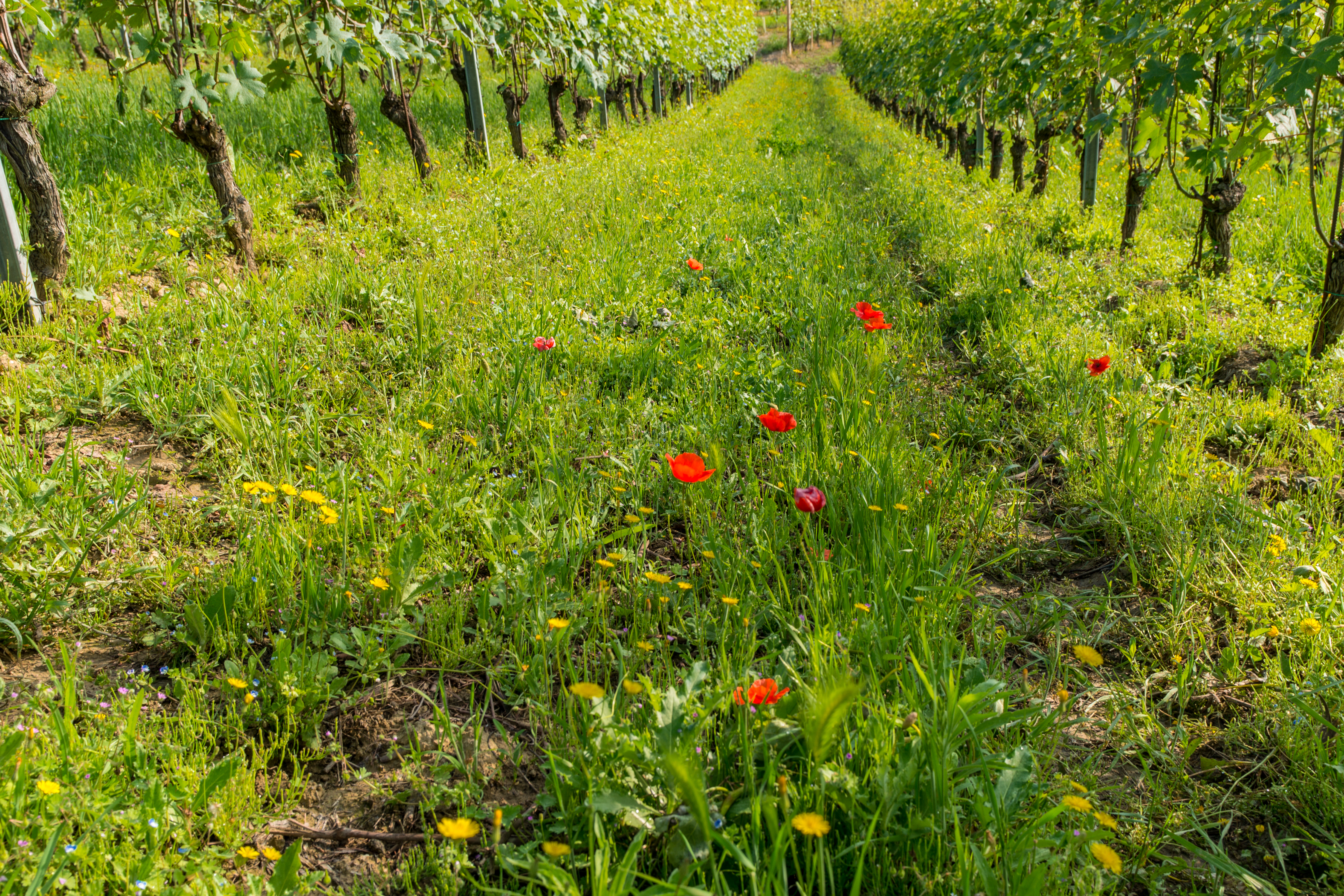 We believe that defining our work as "an ethical approach" to the vineyard can give an idea of our respect for nature.
We think that our ethical approach to nature is reflected in our sustainable viticulture in which we only adopt logical and responsible methods.
Our standards and values guide our behaviour in the vineyard: this is ethical nature. Our first objective is to offer great, balanced and traditional wines to the market. Our ethical approach is a valid support to achieve this result and to safeguard the vineyard and to respect consumers.
THE PERFECT CIRCLE
The wine comes from the land and is the result of a process that we respect. We try to keep it as natural as possible, in full respect of the land to which we return every day.
The knowledgeable hand of whom knows how to farm the vineyard with respect and dedication has been passed down through generations in our family of winegrowers.